Day 22 wasn't too wild and outdoorsy but it was very exciting! We were rather privileged to attend the official launch of one of Pembrokeshire's newest and most innovative attractions, Dr Sarah Beynon's Bug Farm. F happens to be related (in typical convoluted, Pembrokeshire fashion!) to Dr Beynon, so we were thrilled to be invited along.
Dr Beynon is an entomologist, TV presenter and insect farmer (quite a CV!).She is a fantastic ambassador for entomology, and an inspirational role model for girls (and boys) wanting to break into the world of science. Her enthusiasm for all things entomological is infectious. I have only met her in person once before this event, but even then could see how passionate she is about her subject. We took C and JoJo along for a visit a few months ago, and had the opportunity to see how Sarah can engage even the smallest child with Science. She took time to show C a hissing cockroach and managed to explain this wonderful, curious creature to her in simple terms. Making learning fun and accessible for all is something I feel strongly about, and it is definitely an ethos that the Bug farm shares.
The website describes the bug farm as a 'farm with a difference'. It is set within 100 acres of amazing Pembrokeshire countryside, with the city of St.Davids very close by. A lot has changed at the site since our last trip. The indoor play barn is now open, which is a very sensible addition to any child friendly Pembrokeshire 'attraction' . C thoroughly enjoyed balancing and running, and admiring the rather life like giant spiders    and beetles. that adorn the walls.
The walled garden is up and growing! The new bug museum is also open, full of interesting facts and displays.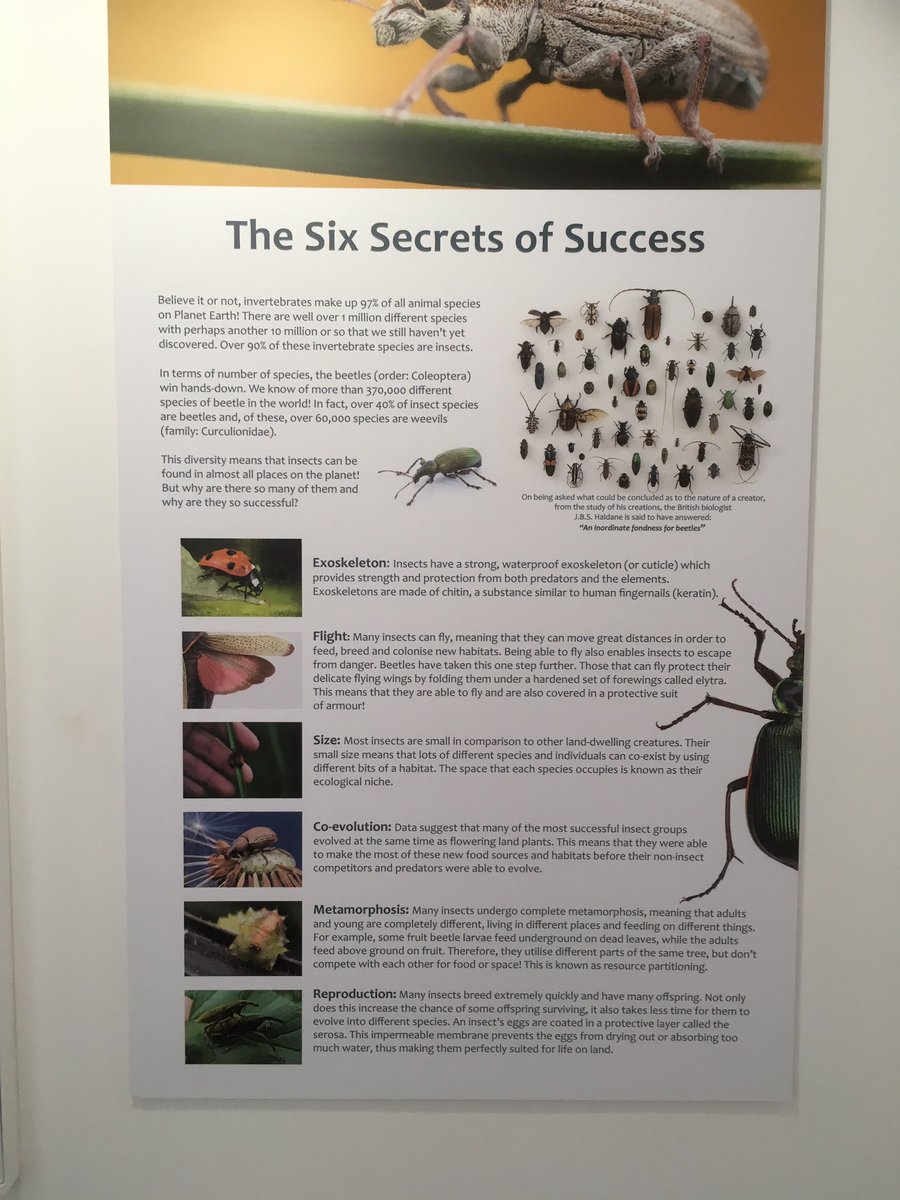 There is also a bug farm trail around the site, which aims to show adults and children how farming can coexist with wildlife. For the culinary adventurer there is also the on site 'Grub Kitchen'. Its all in the name, the kitchen's fare is mainly based around entomophagy, although there are some non insect based options for the squeamish (including Lemonade scones!)
 The food looks and smells amazing. I haven't had the chance to sample any of Andy's (Sarah's partner and head chef) cooking yet but i'm dying to give the'bug burger' a go! The 'Bombay Bug mix' has also caught my eye. I love, love love Bombay mix, so figure this might be a gentle introduction into edible insects! The speeches and ribbon cutting ceremony started at 3pm. By this point C and JoJo were getting a wee bit tired and squirmy. I was concerned we might disturb proceedings, so we hid in the Tropical Insect Zoo for a bit!
We missed the ribbon cutting but it was nice being able to explore the exhibits in peace. I love the displays, they are very clever and easily visible to little ones thanks to the handy steps!
C and JoJo had a great time, with their noses pressed up against the glass tanks. C's particular favourite was the scorpion exhibit. There is a button for a UV light, which makes the scorpion glow (if she obliges and doesn't hide!). This is rather cool to see.
C also likes the heated floor, she nearly fell asleep on it the first time we came!! There isn't much information up around the insect enclosures, just Latin and common names on chalk boards. This is due to the fact that there are normally guided tours in this area. I still think it might be a nice idea to provide a leaflet with little take home facts and messages. I'm a sucker for info sheets, I think it's just my inner 'collector' coming out!
The collection also includes a gorgeous Rainbow Stag  beetle, a leaf cutter ant population all the way from Trinidad which is fascinating to watch as well as Stick insects.I officially heart stick insects. I used to have one as a Zoology student. It was called Nigel (yes, I do name all insects Nigel or Steve), and it used to travel around in a match box whenever I made return trips home to Ireland (On the plane. Note I now know this is probably not a good thing.)
We had a fab time and it was lucky that the sun shone down for the whole afternoon, showing Pembrokeshire off in its best light. If you ever happen to find yourself in this neck of the woods, I highly recommend a trip to the Bug Farm. I know a lot of people are down here at some point of 30 days wild, go and get up close and personal with some insects!